Why Choose Arrowpoint Bookkeeping?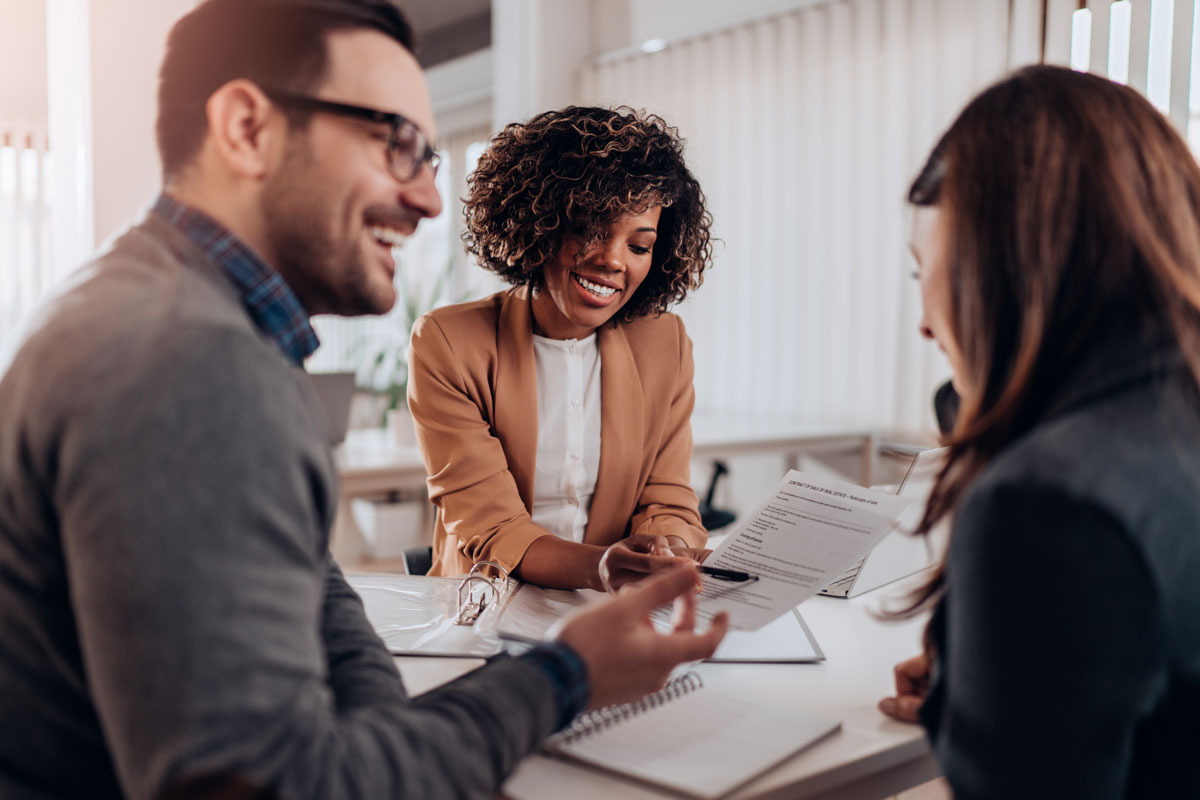 The main reason clients use our bookkeeping service is the level of support that we provide to our clients. While working closely with your accountant and other financial and business connections that you have, Arrowpoint offers a concise and accurate bookkeeping service.  This will not only empower your business decision making capabilities but will also be a "breath of fresh air" for your accountant to work with.
Our philosophy is simple. If we can help business owners minimise the time they spend on regulatory bookkeeping and compliance then this allows them to concentrate on their passions, their business and the rewards they are in business for.  Knowing their accounts are in order, a business owners focus can turn to gaining greater things (ie more revenue, building their business or spending more time at home).
We offer our clients a primary and secondary contact from within our team. Together they will aspire to be your "one-stop shop" for any bookkeeping or accounting issues that arise.
In many ways we can provide seamless support. Should one member of our team be unavailable or if your in-house bookkeeper is away another equally qualified bookkeeper can step in to fill the gap.